The concept of management consultancy involves the usage of principle based process to solve business problems. The management consultants resolve a wide range of complex business problems for their clients, wherein the clients most often are not even aware of the problems, forget the part of the clients solving it on their own.
The consultants make sails of the client organization progressive, where the consultants by virtue of their passion, knowledge, skills and experience, use time and resource to find the data, utilize and analyze the data to diagnose, resolve and transform organizations.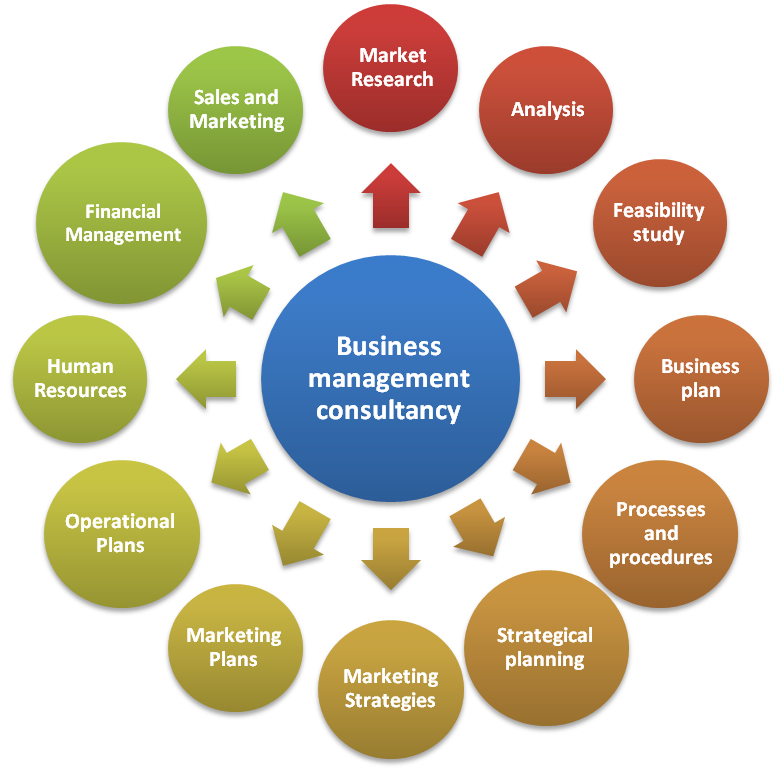 The Institute of Management Consultants, defines Consultancy as the service provided to business, public or private or other undertakings by an independent and qualified person or persons in identifying and investigating problems concerned with policy, organization, procedures and methods, recommending appropriate action and helping to implement those recommendations.
The consulting usually involves identification of a complex problem, analyzing the existing alternatives, recommending solutions and facilitating the implementation process.
A consultant may be considered as a company doctor on account of his ability to diagnose the problem and provide solution to the problem enabling an organization to regain its health. He is often considered as a mentor and external catalyst who with his knowledge, expertise, methodologies and resources, present new solutions to problems.
Some of the reasons for a company utilizing consultancy services may be for an objective calculation of business issues, provision of constructive solutions, for enhancing service efficiency, risk reduction in projects, transfer of knowledge and skills, specialist advice, gaining a new perspective etc.
The phases of a management consulting process involves
Initiation
Diagnosis
Planning
Implementation
Closure.
As organizations find it very difficult to find solutions on their own, that too in a world of fast changing business, these company doctors called consultants have greater role to play.