Do you feel that you are at cross roads?
Are you confused about which direction to move?
Are you remaining indecisive?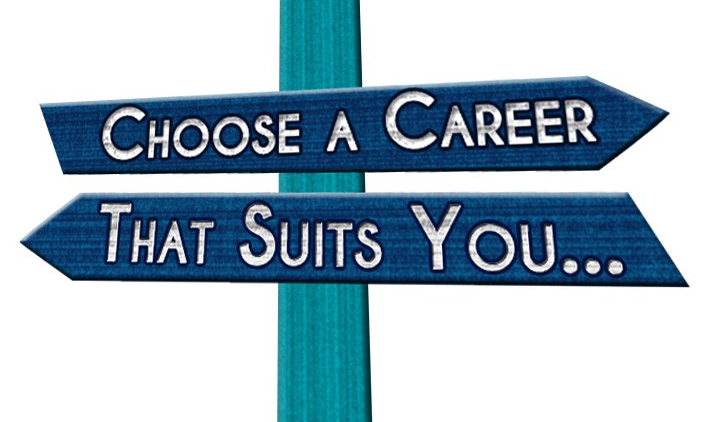 Are you unsure about the choices to make when it comes to what you want out of your education and career?
Don't you feel that worthy self-discovery about your strengths, passion and core competencies, will give more focus in career and life?
Don't you think you want a career which fulfills your passion, makes use of your core strengths, gets you a worthy pay and has immense growth opportunities?
If your answer is "Yes" to all of the above, then you require the professional help of a career counselor.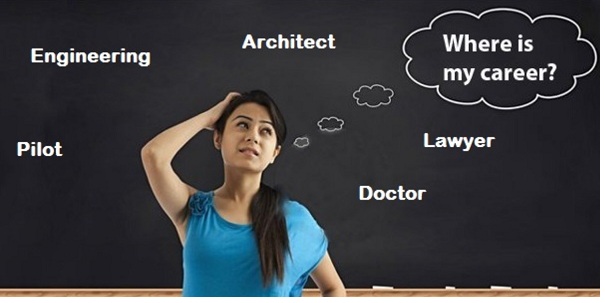 There is a lot of significance attached to the whole process of career counseling. The moment you decide to seek a counselor's services, you pass on the responsibility of success of your professional journey to the shoulders of your counselor. Career Counseling and guidance aims at discussing and understanding the problem of candidates, to evaluate the interests and needs of students, suggest a career path based on their needs and empowering the candidate to take a decision concerning his/her career or life goals in one-to-one sessions.
We follow a 5 stage process in career counseling and guidance
Stage 1- Initiation
Rapport building with the candidate
Gathering facts and figures from the candidate and parents
Awareness session to candidate and parents about counseling
Creating a bridge of trust with the candidate.
Stage 2- Exploration
Assisting candidate in conducting his SWOT
Conduction of psychometric tests
Evaluation of test results.
Attaching meaning to test results
Introduction to the concept of Ikigai
Interview with candidate
Discussion with candidate
Applying ikigai and finding matching alternatives.
Stage 3- Making a decision
Bringing the candidate and the parent around the same table.
Going for fruitful discussions, shutting down emotions and sharpening logics
Mentoring the candidate.
Decision making- Choosing the right and the best out from the available alternatives.
Stage 4- Planning
Development of action plan with the candidate
Orientation and guidance to the candidate for acquiring the necessary skill sets and resources.
Notifying challenges to the candidate in advance and suggestion and creation of alternative plans for implementation.
Stage 5- Execution
Implementation and roll out of the plan
Follow up and feedback
Suggesting improvements
Continuing the relationship with necessary interventions on requirement.
Our approach to career counseling and guidance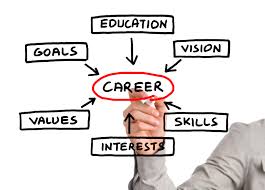 The counselor will initially provide a 30 minutes complimentary consultation to the client to apprise him about the concept, benefits and process of career counseling and guidance
The interested client can have a face to face interaction with the counselor.
The counselor will take you through the stages of Initiation, Exploration, Decision Making, Action Planning and Execution.
The counseling sessions are generally arranged in phases on mutually agreeable basis.