Entrepreneurship is the process of building a business venture from the scratch.  The write up on entrepreneurship is about the great traits an entrepreneur should possess to have a run-away success.
The idea man– An entrepreneur is an idea man, who always thinks and comes up with something new and different to add value to the life of people
The confident captain– An entrepreneur is one who has a lot of confidence in himself and the confidence that his ideas will work.
The freedom fighter– An entrepreneur is one who likes to enjoy a lot of freedom. He desires to have freedom to choose his team, to choose his product or service, to choose his market, to choose his strategy and so on.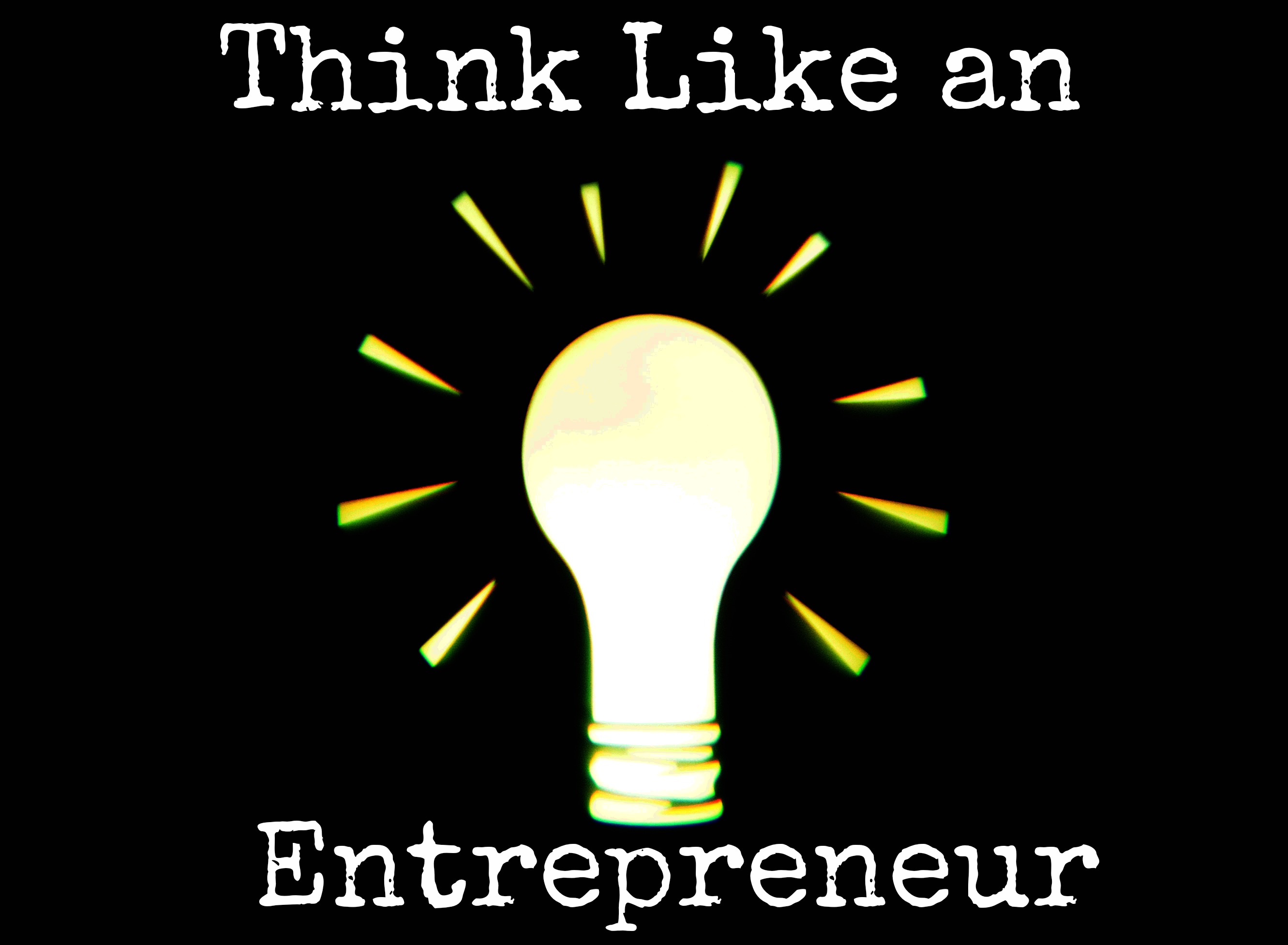 The disciplined human– An entrepreneur is a self-disciplined human and is disciplined enough to restrict distractions that come in the way to sabotage his progress.
The visionary– An entrepreneur should be a great visionary and should be able to visualize the growth and success of the firm in future, even though it has started small.
The passionate person– The entrepreneur is a person with a great passion for his task.
The success seeker- An entrepreneur is a person with a burning desire to succeed.
The flexible friend– The success of an entrepreneur depends on his ability to overcome the disruptions, competitions, changing trends, dealing with customers of different perspectives etc. Hence an entrepreneur should be flexible to adopt and accommodate the changes.
The continuous learner– The change in technologies, the value addition from competitors, understanding the customer insight and the altering trends in marketing, needs continuous learning to stay updated for progress in the dynamic world of business
The happy humanist– He should be creator of value for the world through his products and services. He should be the head of family of his organization with several cared employees. He should be smart enough to create wealth for his organization to ensure its growth for its employees.