Management consultancy is a tool to solve business problems using principle based process. The process is expected to resolve complex problems which cannot be easily identified or described or solved by the client organization. Management consultancy is also about using the time and resource to find the right data, analyze the data and transform it into deliverables that can aid client's progress.

Management consultancy involves identification of complex problems, analyzing existing alternatives, recommending solutions and facilitating the implementation process.
What can be expected under our management consultancy?
Calculation of business issues based on facts and analysis
Act as a solution bank for our clients
Ensuring timely effective service.
Mitigation of risk associated with projects.
Sharing knowledge, skills and learning.
Utilizing and deployment of distinctive technologies.
Bringing in fresh perspectives.
Provision of specialist advice/mentoring.
Generation of ideas and creating innovation
Long term support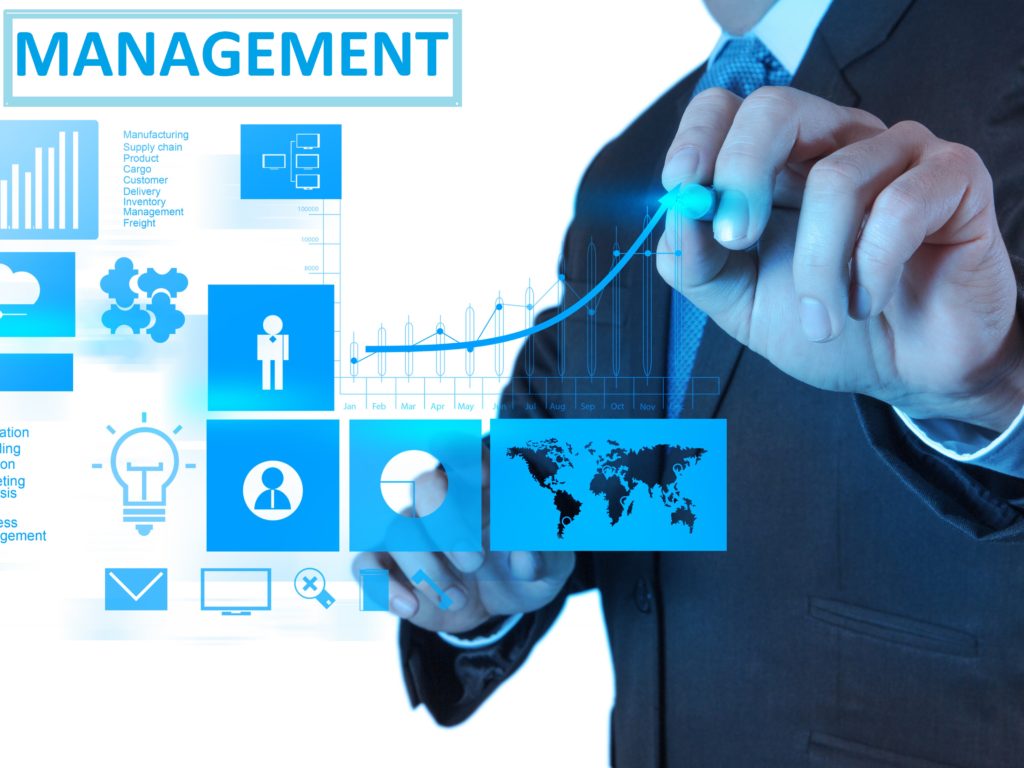 The phases of our consultancy
Initiation
Rapport building up with clients
Discovering superficially preliminary problems and symptoms
Consolidating matters for proposal presentation
Submission of proposal.
Signing the consulting engagement contract.
2.Diagnosis
Creation of diagnosis frame work
Problem analysis
Fact finding process
Fact analysis and synthesis
3.Planning
Building strategies for creating solutions
Creation of multiple solutions
Evaluation of possible solutions
Choosing from established solutions
Submission of proposal
4.Implementation
Identifying the roles in implementation
Setting up a monitoring mechanism
Training and coaching for the staff of the client organization.
5.Follow up and Closure
Evaluation of the implementation
Submission of closure reports
Settlements
Follow up
Withdrawal.
6. Diagnosis
7. Planning
8.Implementation
9.Follow up and closure