Coaching is the process of partnering with clients in a thought-provoking and creative manner so as to inspire them to maximize their personal and professional potential for accomplishment, in a world which is highly volatile, uncertain, complex and ambiguous.

Coaching is different from consulting, mentoring and counselling. . The coach helps you cross over the challenges and gets you directed towards the accomplishment of your personal aspirations, professional projects, business goals and career choices. The coach analyzes your current situation; helps you identify your existing and potential challenges which may turn up in near future, and supports you to derive a custom plan for implementation with the intention of ensuring successful outcomes in different realms.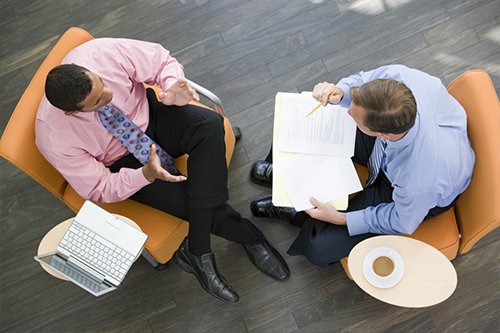 Coaching has given wonderful results when the client has shown his willingness to grow and when there is an obvious gap between where the client is now and where he or she wants to be in future.
Coaching involves the utilization of certain specialized skills, concepts, principles and practices. Hence take up your coaching sessions only from a certified coach.
You can utilize the expertise of a coach to transform your personal life, start and expand your business as an entrepreneur, move faster as a leader in an organisation, and make the choice and first step towards a flourishing career.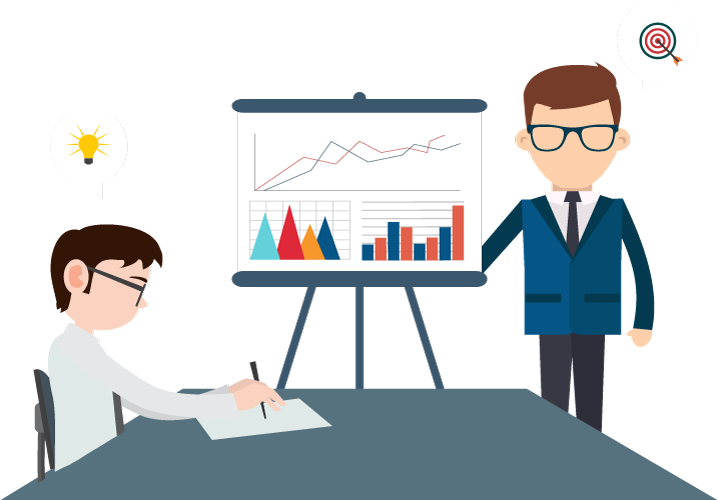 The skill of a coach is about knowing the right questions to ask and having the right tools and techniques to empower you to find those answers within yourself.
How does coaching benefit the clients?
Enables you gain clarity on your purpose and goals.
Enables you to identify the gap between where you are now to where you want to be.
Enables you to have think times, do analysis based on facts, ensure alternatives, make right choices and take great decisions to reach your goals faster.
Builds capabilities to foresee challenges and develop strategies to overcome it.
Makes you a self discoverer, goal focussed and accomplishment oriented.
Our approach to Coaching
The coach will initially provide a 30 minutes complimentary coaching consultation to the client to apprise him about the concept, benefits and process of coaching.
The interested client will take an ability test to determine if or she is a coachable candidate.
This is will be followed by a 60 minutes "design the path and process" session, setting the ground for coaching sessions.
Coaching sessions generally takes place over the phone for a period of around 60 minutes. A face to face to session is also possible on a mutually agreed basis.
Each session of duration around 60 minutes takes place once in a week. At Wisdom Springs, we observe that a minimum of at least 8 coaching sessions extending for 8 weeks is required to see progressive results.
In continuation with the coaching conversations, weekly e –mail support will be provided to work on assignments. These weekly assignments are important to the development of the individual's coaching progress which would be reviewed in the subsequent weekly calls.
Both Coach and client must come prepared for the call and enthusiastically discuss topics based on the set agenda.
During the week, apart from the coaching calls, the coach may also make brief check-in calls to support the client.
LIFE COACHING
Under the broad umbrella of life coaching, the following realms of life are touched upon.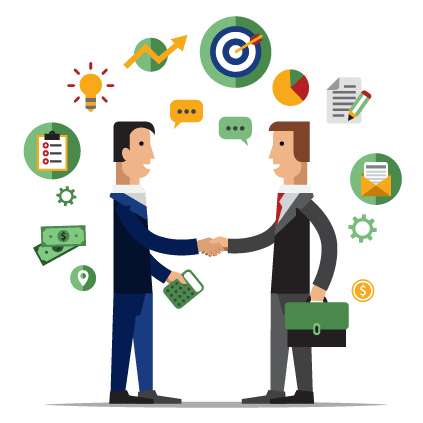 Confidence, Self Worth & Self Esteem
Building relationships with love and compassion
Balancing- Life and Work
Self Care – Getting Your Own Needs Met
Living Your Purpose
Emotions – Managing Anger, Upsets, Frustration and Stress
Education- Smart learning
Financial freedom
Wellness is when all is well
Developments- Life is Work in Progress
ENTREPRENUERSHIP COACHING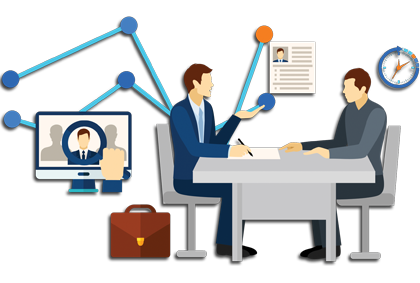 A business coach helps entrepreneurs to improve their business by using the philosophies, models and tools of coaching. The entrepreneur with a burning desire to succeed will have to figure out the obstructions in the path to attainment of their dreams. A great coach or mentor provides you with the benefit of their experience and asks more questions than they answer. They force you to think about your business in ways that you wouldn't do on your own. Our coaching by stalwarts will help you attain your goals and help you imbibe best practices in your sector including:-
Organisational development
Market identification
Branding
Growth concerns
Leadership management
Financial structuring
Business strategic planning & implementation
Operational efficiency
Technological innovations and disruptions
New trends in marketing
LEADERSHIP COACHING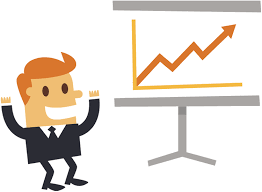 In most leadership coaching situations, the real objective is to help successful people become even more effective. It's about challenging their clients and helping them change their behaviour. It's about encouraging clients to be open to change, to step-up, and to be more responsible corporate citizens. Leadership coaching improves the bottom line.
Our leadership coaching focus lies in the following areas
Develop a more effective leadership style
Create a learning and growth culture
Encourage innovation
Engage in succession planning & management
Improve interpersonal or communication skills
Develop great working fraternity.
Manage "difficult" people
Engage more in networking for more business
Engage in career development and planning
Managing crucial conversations and conflicts
Contact for More Details