Internship in Marketing at Wisdom Springs Training Solutions.
Stipend :Rs 5000/- per month for three months with incentives.
5 days a week and certificate of completion.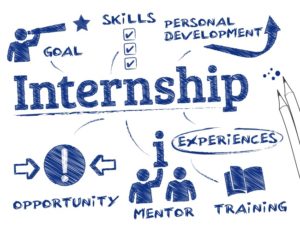 About the Internship:
Selected intern's day-to-day responsibilities include:
Initiating calls for lead generation with respect to conducting corporate trainingprogrammes.
Nurturing of leads over phone/skype for conversion
Building and maintaining client relationships.
Who can apply:
Only those candidates can apply who:
1. Are available for full time (in-office) internship.
2. Can start the internship by 1st August, 2017
3. Are available for minimum 3 months duration.
4. Are from Thiruvananthapuram.
5. Have completed their graduation/post graduation.
6. Are proficient in English.
7. Have an aptitude for Sales and Marketing.
Forward your resumes to info@wisdomspringstraining.com
Call us @ 9446037177
Address:
Wisdom Springs Training Solutions.
5th Floor, Akshaya Towers,
Sasthamangalam,
Thiruvanathapuram-695010