"Building progressive organisations through change"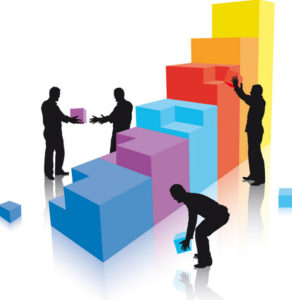 Organisational development (OD) is the process of enhancing the growth of an organisation. It is a process involving the systematic implementation of effective organisational change. Organisational changes are inevitable in the times of disruptive innovations and technology displacements. The Organisational development approach to changes treats the organisation as a system. It is a planned strategy to bring about organisational change. Organisational development relies heavily on humanistic values and emphasis on ways to improve performance. The organisational change is a planned, comprehensive long range change and hence it looks into researching, an OD intervention as well as the participation of a change agent. The OD process starts with researching, identification of problems, diagnosing the same, planning the strategy for change, intervening in the system, implementing and evaluating the results.
Stay ahead in your industry by bringing in the process of Organisational development by
A system wide application

Identifying the strengths and weakness of organisation

Analysing the future needs of the organisation

Transfer of behavioural science knowledge

Bringing about planned development

Improving and reinforcing organisational strategies

Changing structures and processes

Altering beliefs and values of employees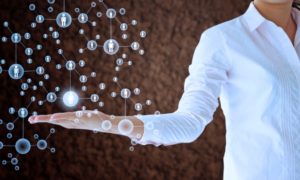 Zero in for organisational development if
Your industry, market and competitors are in the midst of a significant change.

 Your technologies need replacement for an improvement in efficiency.

Your system streamlining can optimise and cater for greater production.

Your employees lack motivation, collaboration and skills for effectiveness.
" We can be your change agents for organisational development"